Get to know us
Professional OHS trainings Warsaw
Our company has been a provider of professional occupational health and safety and fire protection services since 1998. Over nearly two decades of our operation our workers have gained vast experience in the field of OHS and fire protection principles and regulations. Our team is composed of OHS and fire safety experts as well as health care professionals – physicians and rescuers – with many years of experience. Trainings delivered by them are the source of a large dose of specialist knowledge on OHS regulations presented in a very accessible way. Every training is organised to a very high standard. We make sure that the content of our trainings is customisable and of top quality. We do our best to ensure that every training is interesting and comprises professional guidance in the field of OHS.
Comprehensive range of OHS services and trainings in Warsaw
Since the very beginning of our company's existence we have focused on high quality of provided services and active cooperation with our clients. For that reason many of our clients have come to us by word of mouth and with a large part of our customers we have established long term cooperation.
Our company's offer is very diverse and therefore we treat each client individually and help them choose the OHS trainings that suit their individual needs. Besides, due to our focus on innovation we frequently introduce our clients to special programmes and solutions the purpose of which is to reduce the number of accidents and thus decrease the associated costs incurred by employers.
 In order to meet our clients' expectations we have prepared a comprehensive offer with a complete package of services. The services include OHS services and OHS monitoring. Furthermore, we offer fire safety and first aid courses, environmental analyses, ISO implementation, vocational training and other related trainings. All our OHS services are provided in accordance with the Regulation of the Council of Ministers on occupational health and safety of 1997.
 Our team of qualified trainers has all necessary licenses allowing them to deliver OHS trainings not only to workers, but also employers. We provide both obligatory and supplementary trainings. To learn more about our offer, visit our website.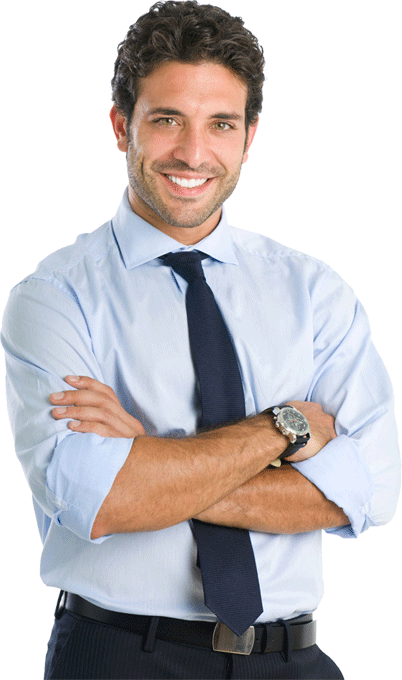 E-learning
E-learning training and courses. Demo available on our educational platform.
login: demo
password: demo
Read more